One of our lovely teachers in the UAE, Estie, sent us an update on her adventures and how she is finding teaching abroad: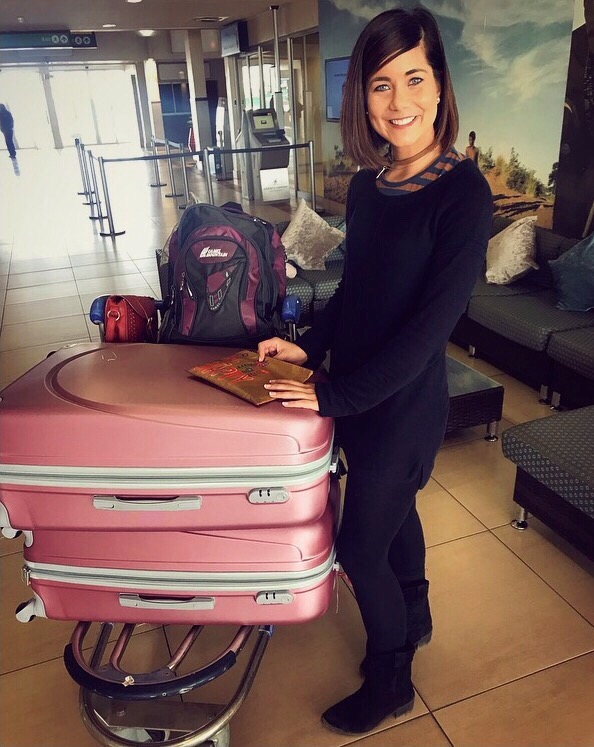 I am Estie Longland and this is my third week in the UAE.
I worked with Nicole from SA-Recruitment to be placed at a private school in Abu Dhabi with a 2 year contract. I am a Kindergarten Teacher at a brand new school with lots of teachers from other countries and cultures. The school has amazing technological equipment and devices in the classrooms. Most of the students in my school are locals who have warm and friendly attitudes.
My experience thus far has been absolutely amazing. I am really blessed with the best of the best; from the wonderful accommodation, to making new friends, trying out the local shopping centres, getting used to the 'taxi life' (for the first month) and also joining a Christian church, linked with a Bible Study group.
I have already come to know the beauty in new places, new cultures, new languages and new ways. I am blissfully aware of the fact that these new experiences will broaden my horizons and exert me towards a better version of myself.
In this wonderful season of change in my life, I strongly believe that, first and foremost, this is God's plan for me and I am so fortunate and humbled to be able to call this my home for the next two years.
Well done, Estie, we are so proud of you – keep up the good work! We look forward to hearing more about your adventures in the UAE.
If you would like to teach abroad like Estie, please feel free to contact us and find out more:
+27 21 100 3145
info@sa-recruitment.com