As of 2020, there is a change in the process of getting your degree authenticated for visa purposes.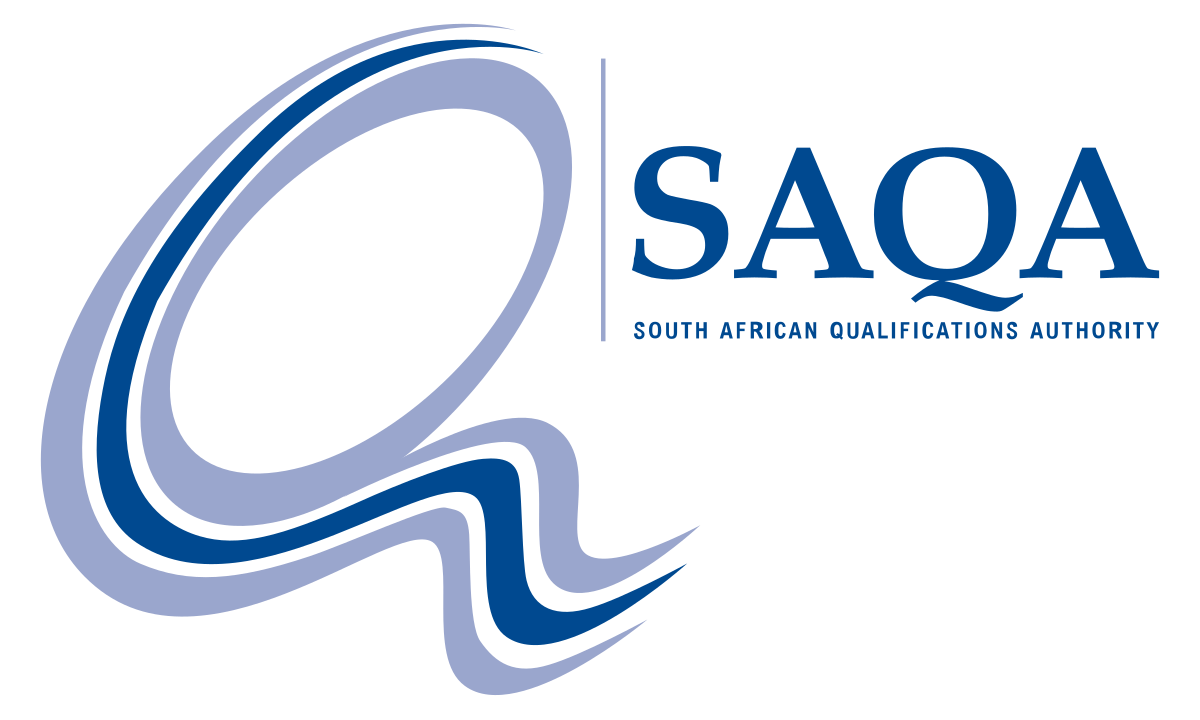 This time of year, and particularly with everything taking longer than usual amidst the Covid Pandemic, we STRONGLY advise teachers to get started on 2 critical documents you will need as part of the authentication process.
1. The first one if a POLICE CLEARANCE CERTIFICATE: most police stations have now re-opened and are offering this service. You will need you ID document to apply and it takes about 6 weeks to get – this document is valid for 6 months.
2. The second document you need is your SAQA VERIFICATION LETTER: and here there has been a change.(Traditionally a copy of your teaching degree had to be sent to the Department of Higher Education to verify the authenticity of the tertiary institution as well as your degree). All graduates that need their degree authenticated to apply for a visa to teach overseas will no longer need to send their degree certificate to the Department of High Education as part of the authentication process; they will now need to get a VERIFICATION LETTER from SAQA (South African Qualifications Authority) which will confirm their degree as well the relevant tertiary institution.
This letter from SAQA then gets authenticated for your visa application, so the degree itself is no longer authenticated.Teachers need to send an email to – verifications@saqa.org.za – with the subject line: "Verification Letter – Quotation" (include your name, ID number and a scanned copy of your qualification).SAQA will then contact you directly with further instructions as well as payment method. Our estimate is that getting this letter sent to you will cost approximately R600 and that this process can take up to 2 weeks – depending on how busy they are.
Once you have received this original Verification Letter, you would then continue the authentication process by contacting your visa agent, sending them that letter and they will then do the necessary.It is important to start the process for both of these documents as soon as possible as they take time.
For further information please contact us on: info@sa-recruitment.com.
[/et_pb_text][/et_pb_column][/et_pb_row][/et_pb_section]