Why teach in China?
Many of the candidates that contact us for teaching positions overseas only want positions in the Middle East; locations like Dubai and Abu Dhabi are well-known and many of these teachers have friends/colleagues that are currently teaching in these locations or have taught in the Middle East.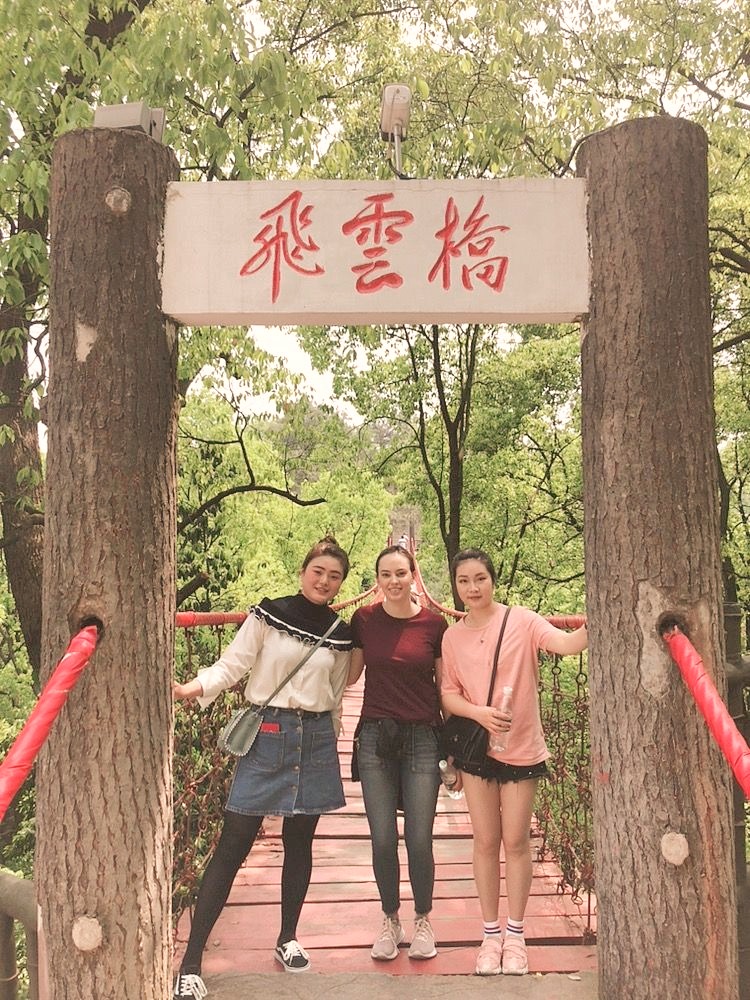 That was the case with our teacher Chandre, she has a B Ed (ECD/Foundation phase) and came to us with Dubai as her teaching destination of choice. She was newly qualified when she contacted us, so unfortunately this lack of experience meant that the positions in Dubai and Abu Dhabi were not an option for her.
Our consultants then suggested China as an option as we had a school looking for a KG teacher and they were happy to consider a great teacher with not much experience and (most importantly) they could get a work visa for this role.
Chandre was not sure at all; she had not heard much about China, didn't know anyone who had travelled there let alone taught there so she took a day or so to do some research on Chongqing, which was the location on offer. She got back to us the next day to say she was keen to move forward and we prepped her for the interview.
Well long story short; she LOVED the school and they sent through a fantastic offer which she accepted almost immediately. Fast forward a few months and Chandre has extended her initial contract and is totally in love with her city, her school, her colleagues and her new life in China – for now Dubai is on hold, but her experience in China has served as a great stepping stone to give her the right experience for her CV as well as life experience should she wish to make the jump to the Middle East in the future.
To discuss teaching in China, email us on